Build It Green
Scope: Branding, print design, event materials, and UI Layouts for website launch
Build It Green
Scope: Branding, print design, event materials, and UI Layouts for website launch
Build it Green (BIG) is a nonprofit organization that brings environmental thought leaders and the building industry together. Through rebate programs, conferences, and training sessions, they implement green building standards and make eco-friendly construction and renovation choices a reality.
Together with builders, contractors, architects, raters, and realtors, Build It Green is putting green building solutions on the market and revolutionizing the way homes are being built.
We have collaborated with the BIG team for over five years to develop brand identities, print design, and website UIs. While working with the organization, we've had opportunity to design a variety of print and web materials, both for BIG and for some of their partner companies which include PG&E, SoCal Gas, GreenPointRated, and The Energy Network.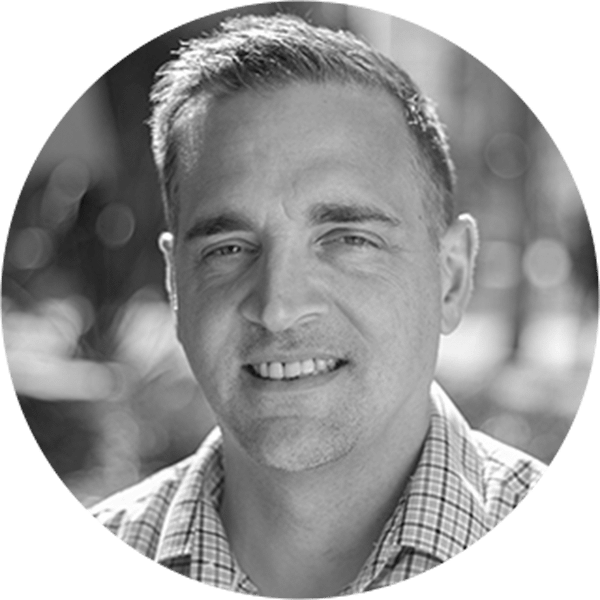 "We like working with Tim Youngs [Lead Designer] because it's so easy. He always listens to us and understands what we're asking for. So he often nails it on the first try, delivering eye-catching designs in short order."
– Don Knapp | Former Senior Marketing Manager | Build It Green