PILOT Inc.
Branding, Print and Digital Design
PILOT Inc.
Branding, Print and Digital Design
PILOT Inc. is an NYC based company that offers in-depth remote career counseling. Their strategically designed learning program helps individuals take charge of their careers and improves satisfaction in the workplace.
Through real-world advice and focused training, PILOT is empowering individuals to invest in their careers and find fulfillment in their work environment.
We had the privilege of working with PILOT both through the startup phase as the company prepared to launch and onward as they have expanded. We created a partial collateral package which included business card sets, email signatures, PowerPoint templates, a letterhead, and social media branding pieces.
Their team also collaborated with us to design some unique brand image elements, such as a "sticky note campaign", a value and attribute guide sheet for their employees, and the visual design of an existing brand strategy book for promoting the goals and purposes of PILOT.
To learn more about their company, visit pilot.coach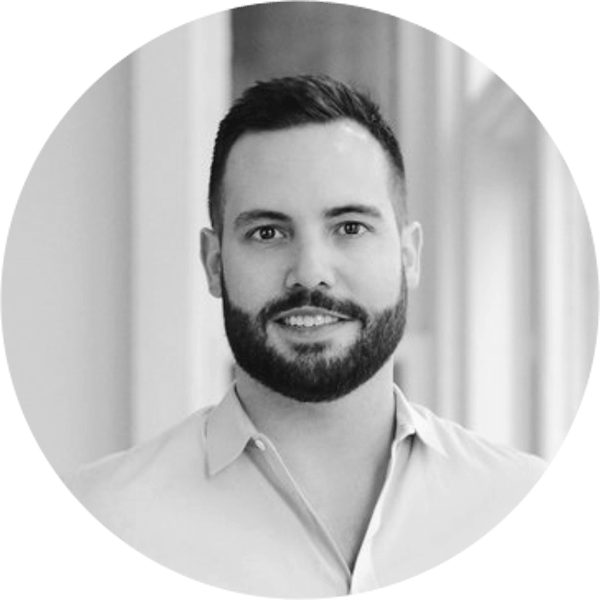 "My team and I have loved working with Tim [Lead Designer @ Brådland] on a wide variety of projects. He's quick, smart, precise, and has a great attitude. I wish all of my creative partners were so responsive and helpful!"
– Ben Brooks | Founder & CEO | PILOT, Inc.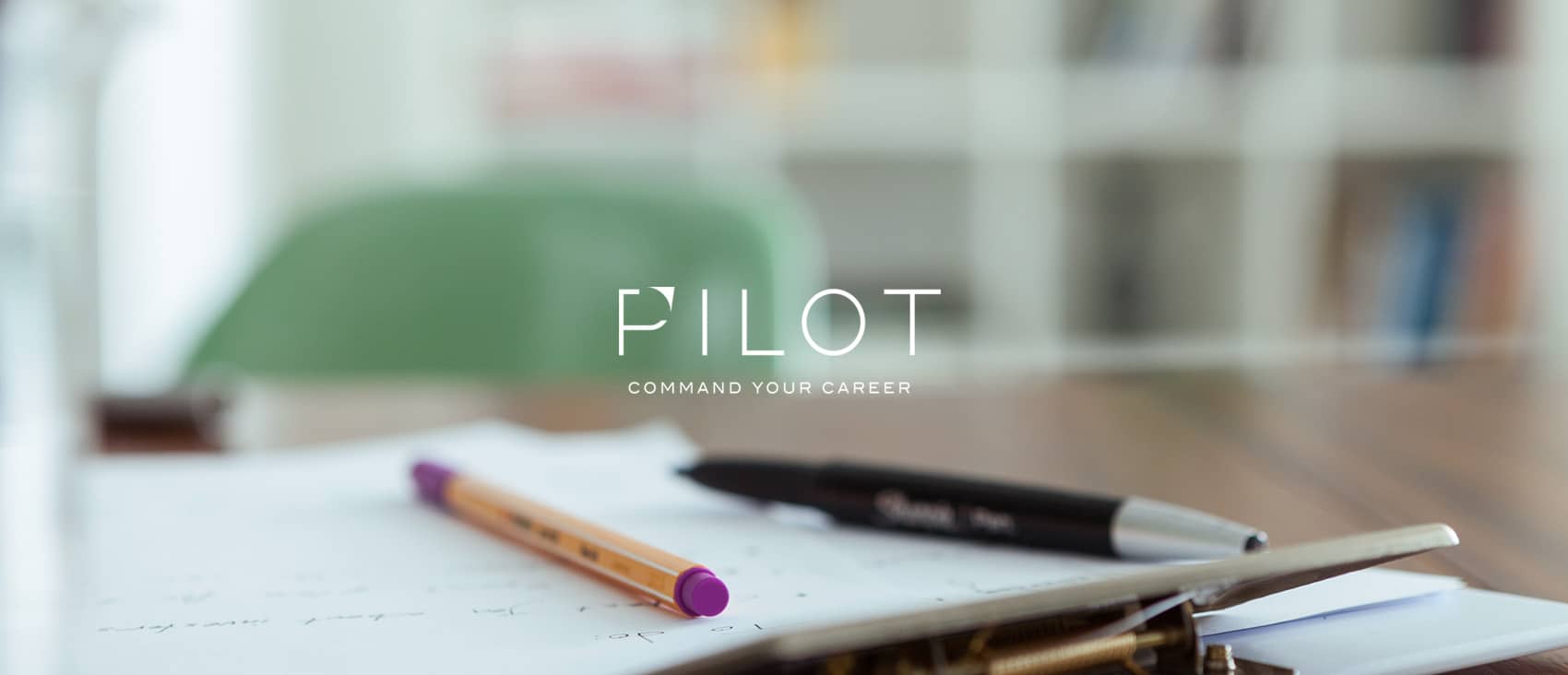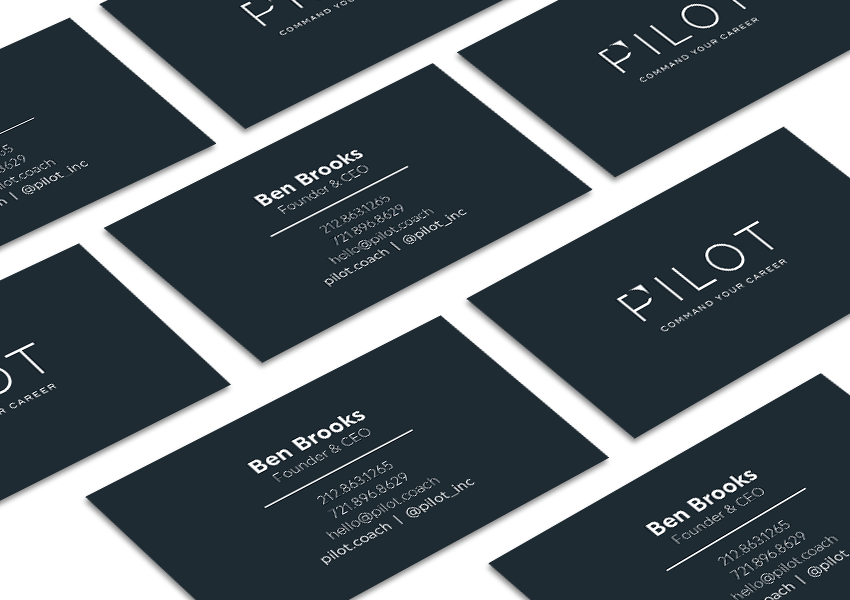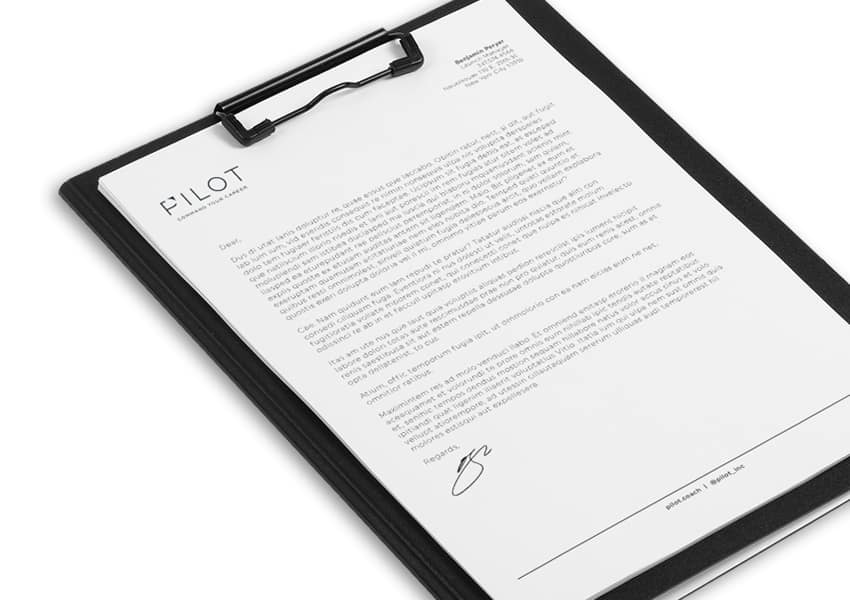 "Tim's creative talent was hugely important in launching our new startup. He continues to be a fun and collaborative partner in creating visual content for PILOT that helps us stand out in the marketplace."
– Benjamin Peryer | Launch Manager | PILOT, Inc.