Youngs & Company has been contracting and remodeling in Sonoma County, CA since 1984, previously under the name Robert Douglas Youngs Contractor. As they have become a multi-generational company, they decided it was time to update the company name and image, while still offering the same great service to their clients, and holding to the same high standards of excellence.
Youngs & Company reached out to us to help them with their name and image transition. We were asked to rework their existing logo design to include the new company name, and to provide them with a new color palette and font package.
We worked closely together to incorporate the updated brand collateral pieces into a new responsive website to showcase their work and help them inform and attract clients. The new site design has a strong emphasis on photo galleries and video content, including a series of client video testimonials which we created for them. It also features clear navigation to help guide visitors through the resources and information available on the site.
The clean and bold lines of the updated branding and new website reflect the companies commitment to excellence!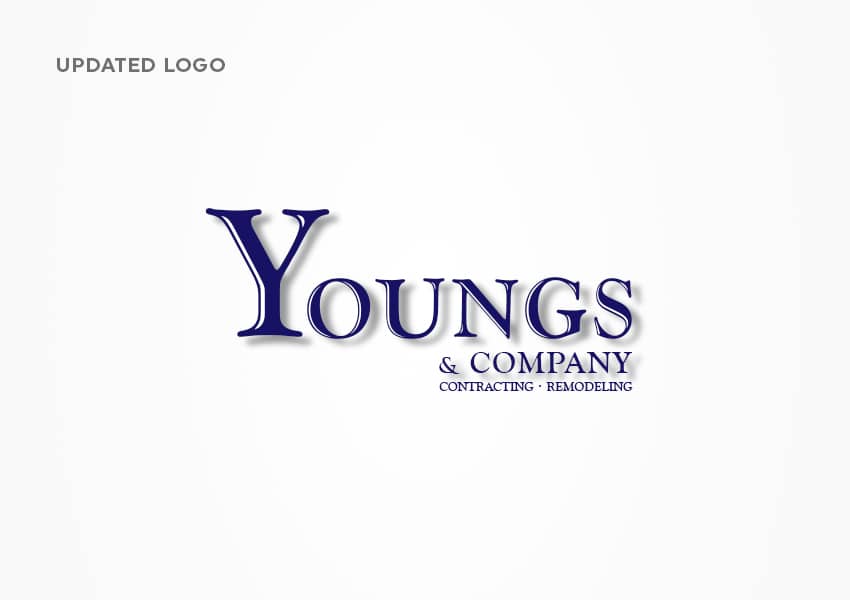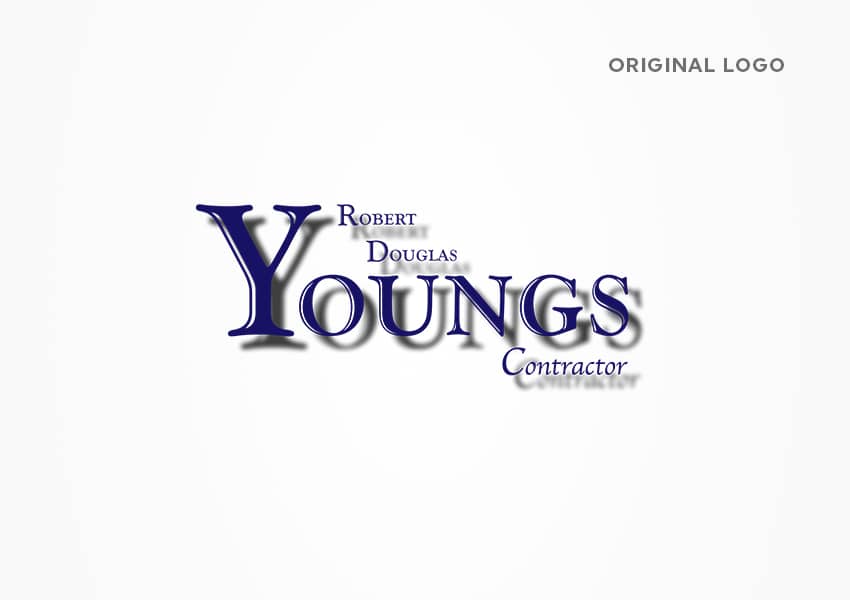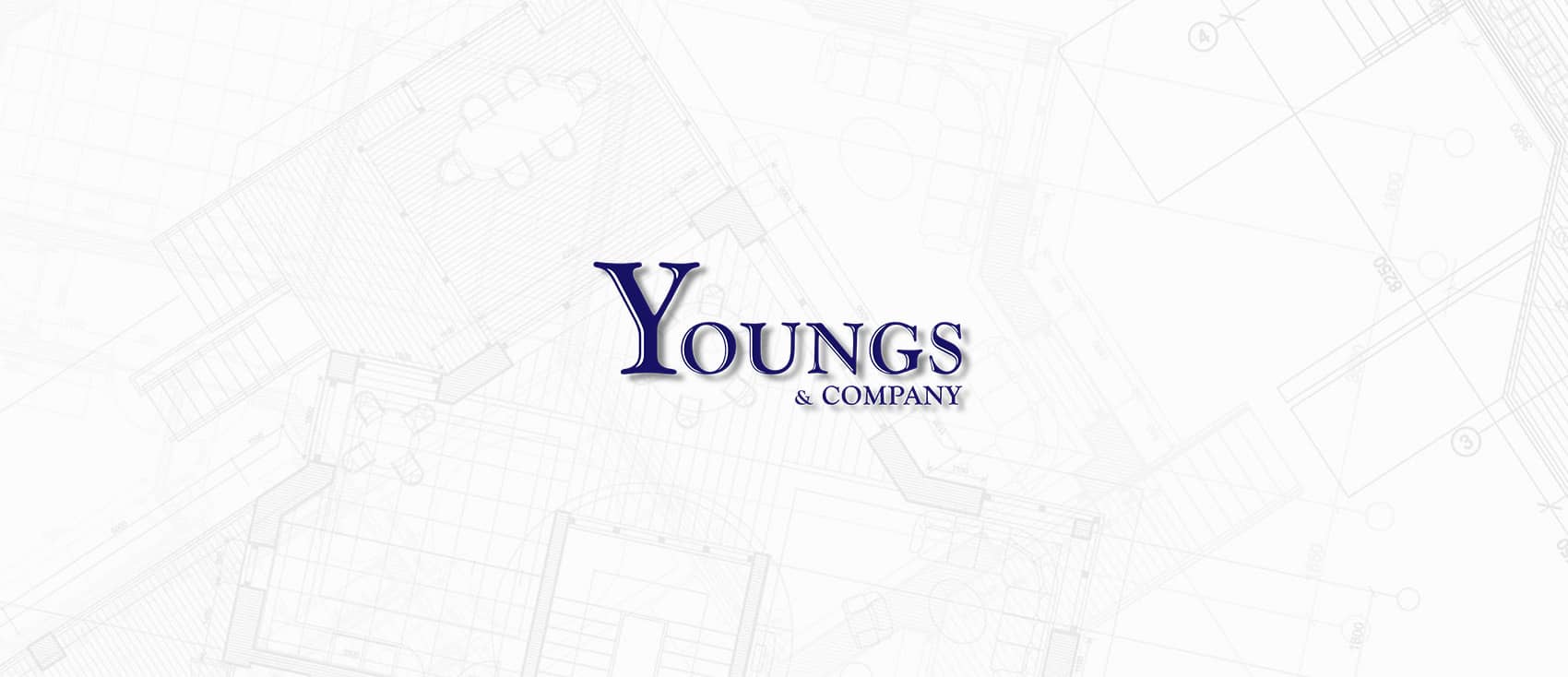 "We recently had Timothy [Lead Designer @ Brådland] rebuild our tired website to have a shiny new and updated look. We've already had a number of compliments on it from our clients. We've been pleased with his work, his design ideas and his promptness in getting this done. And, his knowledge of graphics and web sites is quite impressive. Very highly recommended!"
– Robert Youngs | Youngs & Company