For years we've been helping businesses and nonprofits set themselves apart from the crowd through elevated branding, print and digital design.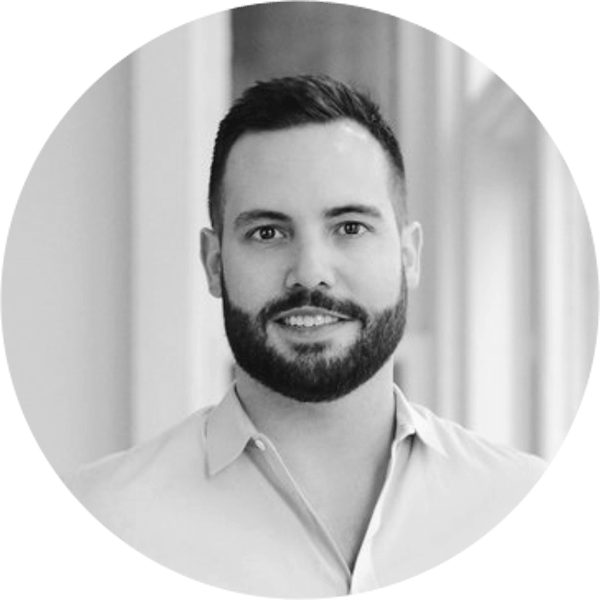 "My team and I have loved working with Tim [Lead Designer @ Brådland] on a wide variety of projects. He's quick, smart, precise, and has a great attitude. I wish all of my creative partners were so responsive and helpful!"
– Ben Brooks | Founder & CEO | PILOT, Inc.
Branding
From strategy to implementation, we can help you with company and product logo designs, graphic identities and branding style guides.
Print Design
All-around print design solutions, including letterheads, business cards, flyers, brochures, advertisements, packaging, signage and more.
Digital Design
We offer a range of digital strategy and static design solutions for web, social media, and email campaigns.
Build it Green (BIG) is a nonprofit organization that brings environmental thought leaders and the building industry together. Through rebate programs, conferences, and training sessions, they implement green building standards and make eco-friendly construction and renovation choices a reality.
Together with builders, contractors, architects, raters, and realtors, Build It Green is putting green building solutions on the market and revolutionizing the way homes are being built.
We have collaborated with the BIG team for nearly five years to develop brand identities, print design, and website UIs. While working with the organization, we've had opportunity to design a variety of print and web materials, both for BIG and for some of their partner companies which include PG&E, SoCal Gas, GreenPointRated, and The Energy Network.
Movius Corp reached out to us about a complete rebrand for their company in preparation for a change in leadership and a new funding round that was about to be announced. They wanted the brand design to be simple, yet make a bold statement about their growing position in the industry.
We completely redesigned their marketing materials and solidified their core branding and style guide to fit the new brand focus. We also designed a completely custom website experience for desktop and mobile viewing to replace their previous website.
PILOT Inc. is an NYC based company that offers in-depth remote career counseling. Their strategically designed learning program helps individuals take charge of their careers and improves satisfaction in the workplace.
Through real-world advice and focused training, PILOT is empowering individuals to invest in their careers and find fulfillment in their work environment.
We had the privilege of working with PILOT both through the startup phase as the company prepared to launch and onward as they have expanded. We created a partial collateral package which included business card sets, email signatures, PowerPoint templates, a letterhead, and social media branding pieces.
Branding
Naming
Content Strategy
Brand Guidelines
Brand Marks
Print and Web Collateral
Environmental Design
Packaging
Print
Flyers
Brochures
Business Cards
Every-Door Mailers
Booklets
Signage
Apparel
Digital
Website Design
Website Audits
UI Layouts
Social Media Content
Email Campaigns
Visual Strategy
Web Graphics
Interested in hiring us? Let's talk!
We typically respond within one hour.
"Brådland is by far the best brand identity design company I have ever worked with, and I have worked with at least ten over the years. I could not recommend them more highly."
– Steve Cyrkin | Autograph Live
For design inquiries please fill out the form above, or contact Tim Youngs directly 707.387.7481 | tim@bradland.com